Wolf Alice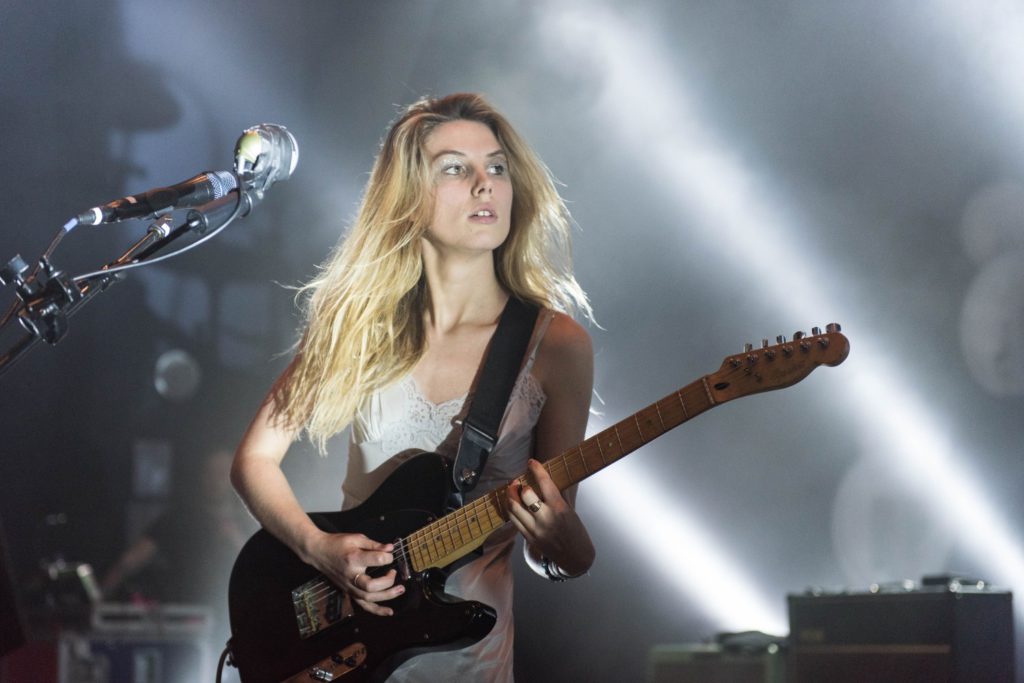 Wolf Alice don't delete kisses was released in July 2017 & was the second single from their album Visions of a Life. It is the most "synth heavy" tune that the band has released to date. The album had superb critic reviews, going so far as to say that the track is making the album shape up to being, the best album of 2017.
Lead singer & guitarist Elli Roswell wanted to write a love song & she wanted people to know that it was a love song. Well boy she hit the nail straight on the head, with this one. She is quoted as saying ""I kind of wanted to make one of those head out the window on a long drive tunes. And I wanted to try my hand at like a hold-nothing-back love song. That was my thoughts. But other than that I just kinda let it go where it wanted to go… I just think if you hold back it will sound worse won't it?".
The band won the Mercury Music Prize 2018 for their album Visions of a Life. After accepting this coverted award plus the £25000 prize that goes with it, playing live at the Eventim Apollo at Hammersmith, Wolf Alice don't delete kisses recieved a standing ovation from the huge audience.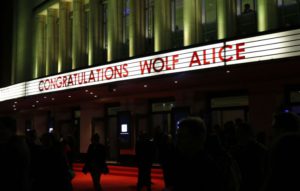 The band were obviously thrilled to have the prize money & drummer Joel Amey said to NME "It's a huge amount of money. I think in the right hands with bands and stuff you could do a lot of good and a lot of productive work with it…We are based in London so it would be great to get a space in London…[or] maybe go back into the studio whilst we're having some time off maybe."
A really neat comment on the whole Mercury Prize was from Eli Roswell, who said to NME "This means so much to pick this up with my three best friends."
It will be really interesting to see the evolution of Wolf Alice